Polymesh Documentation Portal
The perfect place to discover the open source Polymesh universe
Welcome to Polymesh
Discover the secure, purpose-built blockchain for regulated assets. Explore how Polymesh is reshaping the financial industry with unparalleled compliance and governance features.
Focus on What Matters
Learn about the unique features that set Polymesh apart from other blockchains. From identity management to customizable compliance rules, Polymesh offers a suite of tools for businesses looking to issue and manage regulated assets.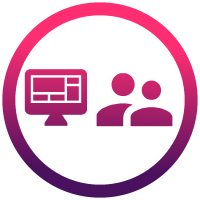 Getting Started with Polymesh
Ready to start building on Polymesh? Get started with our developer resources and community forums. Connect with like-minded individuals and stay up-to-date on the latest developments in the world of regulated assets.